TL;DR: My name is Daniel Libatique, I'm a Classics professor and researcher, and my primary interests lie in Ovid, gender politics, narratology, and digital humanities.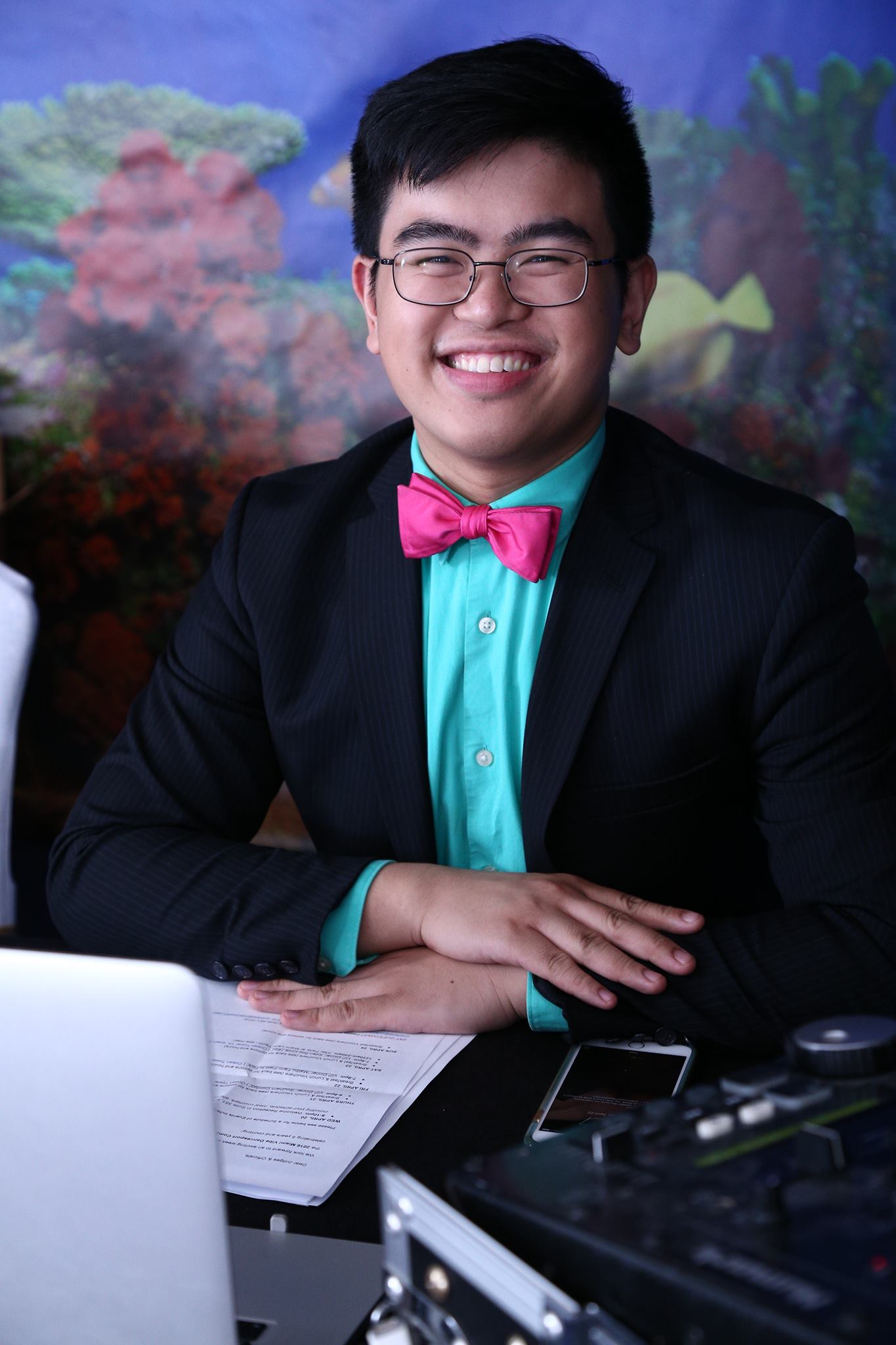 Hi! My name is Daniel Libatique. As of Fall 2022, I am the Vincent J. Rosivach Assistant Professor of Classical Studies at Fairfield University in Fairfield, CT, housed in the Department of English. I earned my Ph.D. at Boston University in 2018 with a dissertation entitled Tereus, Procne, and Philomela: Speech, Silence, and the Voice of Gender. Prior to that, I completed my M.A. in Humanities and Social Thought at NYU in 2012 and my B.A. in Classics and Theatre at Holy Cross in 2010. I'm originally from Jersey City, NJ.
As a Classicist, my research generally focuses on speech, silence, and the hierarchies of power that those concepts create. My main interests include Ovid and Augustan poetry, gender and sexuality, narratology, Sophocles and Greek drama, performance and reception theory, and Digital Humanities. I am also passionate about ancient language pedagogy and equitable, anti-racist environments in the Classics classroom.
To find out more about my publications, invited talks, teaching, and service, please visit my CV. To find out my talk handouts, digital project repository, and blog, feel free to use the appropriate links in the navigation bar. If you are a current student, you can also find links to our course website under Courses!